Noosa Naturopath
Your Noosa Naturopath Emma Stimpson

My philosophy on life and health is simple. Life is here to be enjoyed. Improving and maintaining health gives us both the resillience to deal with life's setbacks and the freedom to enjoy every opportunity that life presents. I am an experienced naturopath dedicated to the highest standard ofpatient care.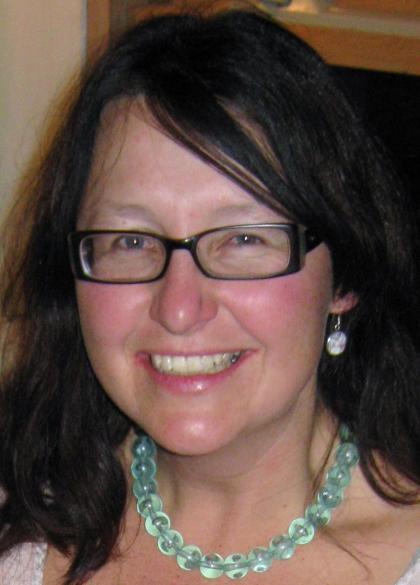 I hold a Bachelor Degree in Naturopathy (B. Nat) from Southern Cross University and am a Member of the National Herbalists Association of Australia. I have completed post-graduate training in counselling and women's health. I have over 15 years experience in naturopathic health and wellness specialising in Women's Health and Hormones. Following the birth of my son, I developed a passion for fertility, pre-conception, pregnancy and post-natal care for women. Helping my patients conceive and give birth to happy healthy babies gives me great joy.

My Treatment Plans will help you:

* Balance your hormones
* Reduce stress
* Improve sleep
* Feel calmer, peaceful and more relaxed
* Reduce bloating and fluid retention
* Improve digestion
* Manage pain
* Lose weight
* Increase energy and
* Increase mental clarity.

If you think you might have a Hormonal Imbalance or are experiencing Menopause, PMT, Period Problems, Insomnia, PCOS, Infertility, Hypothyroidism, Acne or Pigmentation you would benefit from Salivary Hormone Testing. Using the results of this testing I will be able to formulate an individualized Treatment Plan to balance your unique hormonal profile. Working with natural medications including herbal medicine, vitamins, flower essences and supplements along with nutrition and simple lifestyle changes you will soon feel like a new person!

I look forward to meeting you, hearing your story and supporting you to achieve your goals.
Testimonials